Helga Næs, styreleder




Forskningssjef for Trygg og holdbar mat i Nofima Mat.
---
Åse Øygarden, nestleder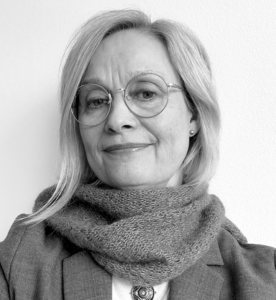 Emballasjesjef i BAMA Gruppen.
---
Styremd
Jan Brunborg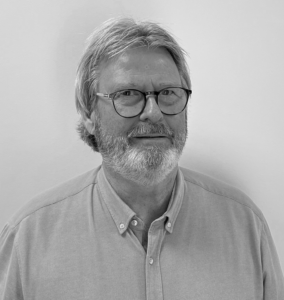 Salgsdirektør i BEWI.
---
Ruth Nilsen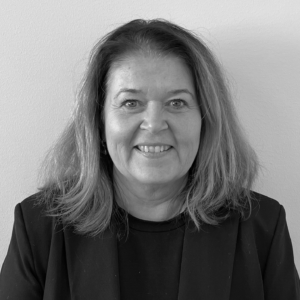 Markedsdirektør i Glomma papp
---
BENTE JACHWITZ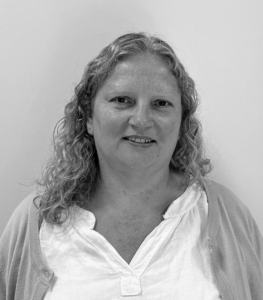 Emballasjeutvikler i Mills.
---
Solenne Roudot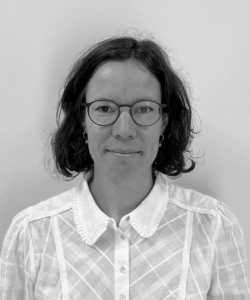 Fagleder emballasje i Tine SA
---
Ole Jan Myhre


Markedssjef i Norner.
---
Philip Reme


Direktør for Paper and Fibre Research Institute (PFI).
---
Rudie Spooren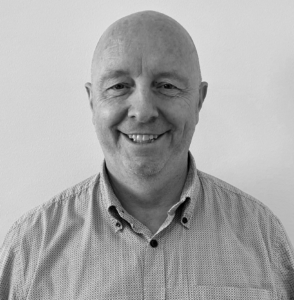 Vice President Research i SINTEF Materials and Chemistry, Department Materials and Nanotechnology.
---
Hanna Nedreberg Burud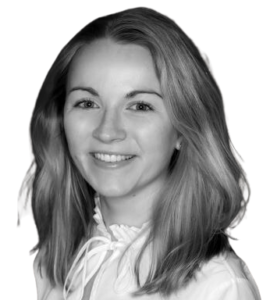 Fagsjef Bærekraftig Emballasje i Unil
---
Pieter Callewaert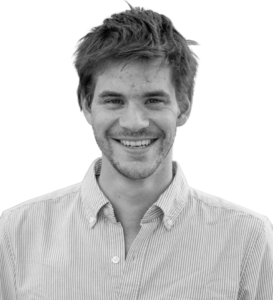 Forsker i Norsus
---
Johannes Daae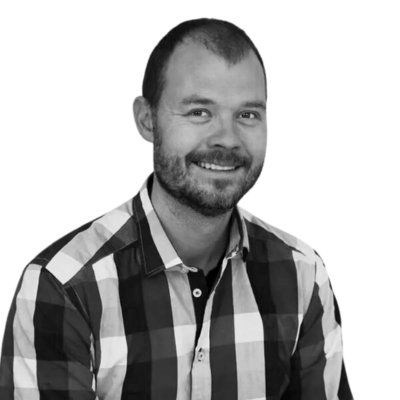 Utviklingssjef i Grønt Punkt Norge