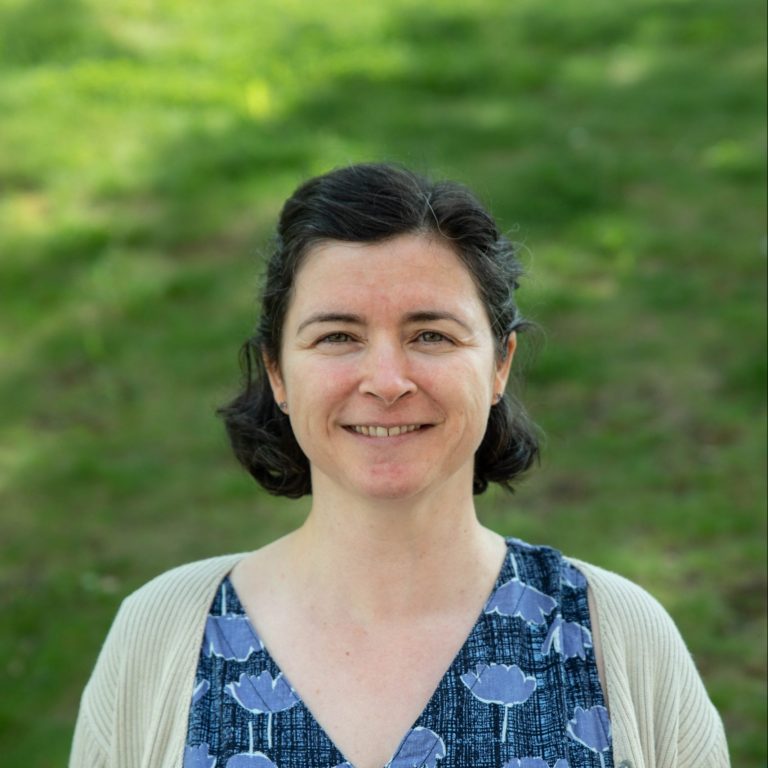 I en presentasjon 4. mai på SETAC-konferansen, der temaet var «Global Challenges», viste Cecilia Askham, NORSUS, funn fra samarbeidsprosjektet mellom PacKnoPlast og MarILCA.
Presentasjonen "How Can Risk Assessment Data for Micro- and NanoPlastics Contaminations Be Generated in a Way That Is Useful for the Development of LCIA Models?" er basert på funn fra PacKnoPlast-samarbeidet med MarILCA.
SETAC er en global fagorganisasjon som består av 5.000 individer og institusjoner fra over 90 land. De utfører studier og analyser i jakten på løsninger på miljøproblemer, forvaltning og regulering av naturressurser og miljøutdanning.
Cecilia Askham holdt presentasjonen på SETAC-konferansens seksjon «308 – Harmonized Data reporting and analyses in micro- and nanoplastics research».

En imponerende samling av internasjonale forskere har forfattet presentasjonen :

Cecilia Askham, NORSUS AS, Norway
Valentina Pauna, Parthenope University of Naples, Italy
Anne-Marie Boulay, CIRAIG – École Polytechnique de Montréal, Canada
Peter Fantke, Technical University of Denmark
Olivier Jolliet, University of Michigan, United States
Jérôme Lavoie, CIRAIG, UQÀM, Canada
Andy Booth, PhD, SINTEF Ocean, Norway
Claire Coutris, Bioforsk, Norway
Francesca Verones, NTNU, Norway
Miriam Weber, HYDRA Marine Sciences GmbH, Germany
Martina Vijver, CML Leiden University, Netherlands
Amy Lusher, NIVA Norwegian Institute of Water Research, Norway
Carla Hajjar, CIRAIG, Canada
Naiara Casagrande, MARE – Faculty of Sciences and Technology, Universidade Nova de Lisboa, Portugal
Nytt verktøy gjør det enklere å designe miljøriktig emballasje
Forskningsprosjektet PacKnoPlast skal utvikle et kunnskapsbasert verktøy som vil gjøre det enklere å lage bærekraftige emballasjesystemer for mat – uten å øke matsvinnet. Plast skal kun brukes når det er bevist at det er det bes te miljøvalget med hensyn til klimaeffekt, avfall og matsvinn.
PacKnoPlast eies av BAMA, som har fått med seg en rekke forskningspartnere, miljøorganisasjonen Bellona, Gartnerhallen, Emballasjeforeningen og flere avfalls- og gjenvinningsselskaper. Prosjektet skal være ferdig i 2022.